back stop , Freewheels clutch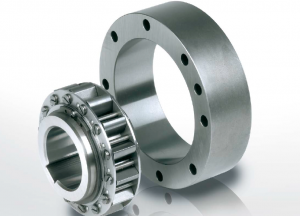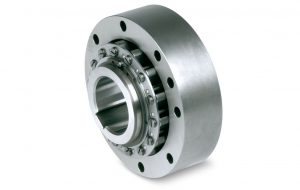 One-way bearings or the same step by step from families of power transmission products.
some companies such as Ringspannn, Stieber ,  Tsiubaki, Renolde, Rexnord, Cross+Morse, and Marlend; and several other major are  manufacturers of power supplies in the world.
ivazeh.sanat,co has a background about  fifteen years in the field of exclusive supply of these components for domestic consumers.
Very short delivery times and good prices and our support services can be a great help for our customers to reduce stoppage and increase productivity.
All of our products are original and with a certificate of origin and original packaging of the manufacturer of customer delivery.
Master's Degree of Engineering in Mechanical Engineering works in  Sales Department, and High Technical Engineering can serve the needs of our customers.
ivazeh.sanat.co.ltd  is a distributor of Stieber  and Cross+Morse products in Iran, and sells the products of the German ringspann , Tsubauqui Japan, Marlend America, Renolde of the United Kingdom.
stieber, ringspan ,tsubaki, cross + morse, renold, marland and ….
IVAZEH is the only company that specializes in BeckStop sales in Iran and has a long history of supplying these components.
Different steppe types used in Flander & Sway gearboxes and other German, American and Japanese gearboxes and European gearboxes.
RSCI, FXM, SN, ASNU, FON,
FCN, FN, FNR, BWX, FXRV, BA, BC, F GR, FBE, AA, ALMF, ASK, CR, ASK, BAT, CSK, CSKP, DC, FS, ALMF, FSO, CEUS, CSK, CR, CSKP , etc
IVAZEH Company has the ability to provide any type of BACK STOPS  with your urgent need within one week to one month from different sources in the world and directly from the manufacturer at the best possible price.